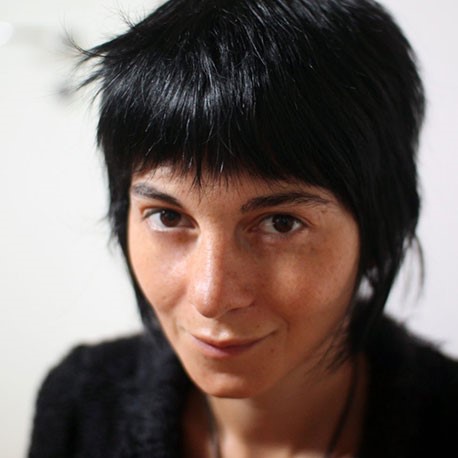 Le LexTech Institute a le plaisir d'accueillir la Prof. Primavera De Filippi à l'Université de Neuchâtel, où elle dispense un cours bloc dans le cadre du Master en droit sur la thématique "Blockchain et gouvernance". Ce cours s'inscrit également dans le programme du Master en innovation.
La Prof. Primavera De Filippi est rattachée à la Harvard University et à l'Université Paris II Panthéon‐Assas. Spécialiste reconnue dans le domaine des aspects juridiques de la blockchain, elle a notamment co-écrit le livre de référence "Blockchain and the Law: The Rule of Code".
Le cours de la Prof. De Filippi est consacré au fonctionnement de la technologie blockchain et à l'étude des usages et des implications juridiques de cette technologie, notamment en ce qui concerne les questions de gouvernance. Après une introduction sur les aspects techniques de la technologie et son fonctionnement sous-jacent, le cours illustre l'utilisation de la blockchain au sein d'organisations existantes ou de nouvelles formes d'organisations dites décentralisées en se focalisant sur les tensions entre la décentralisation de l'infrastructure et la décentralisation du pouvoir au sein de cette infrastructure. Le cours contient également une introduction à la notion de smart contract avec une illustration des implications juridiques qu'ils engendrent par le biais d'exercices pratiques.
Le cours sera dispensé les 22 et 23 septembre et 26 et 27 octobre.
La technologie blockchain est l'une des thématiques de recherche du Cryptoeconomic Systems Lab.