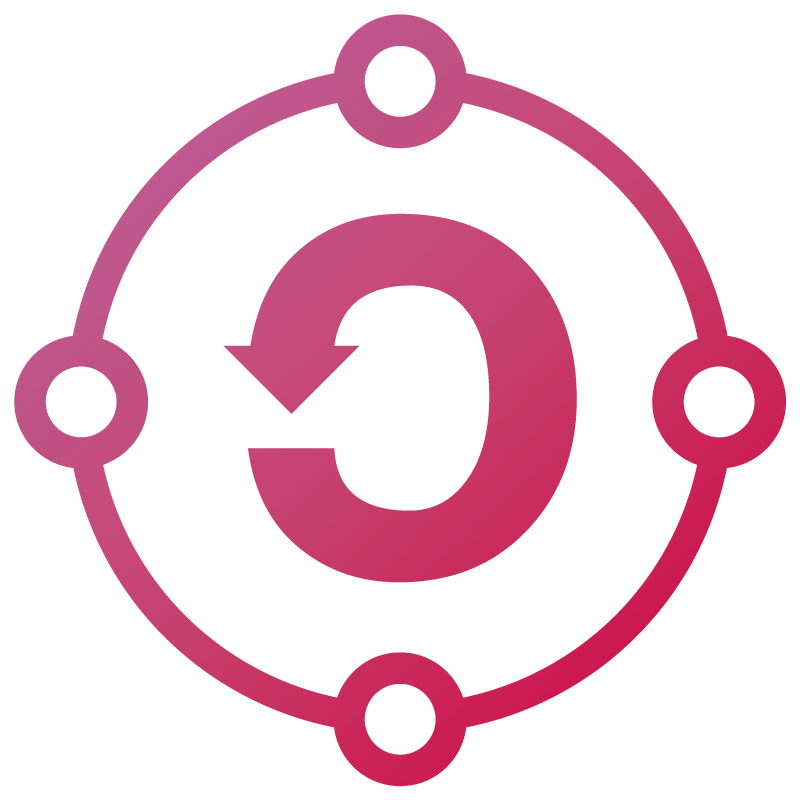 Publications in the field of Law
Hundt Kimberly, FRAND or foe ? Could FRAND licences lead to the harmonisation of intellectual property rights in licensing law?, Master's Thesis, Neuchâtel 2020.
Kraus Daniel/Burkard Daniel, Die Verwechslungsgefahr im Firmenrecht: Erkenntnisse aus der jüngsten Rechtsprechung des Bundesgericht, Sic! 9/2020, p. 457-474.
Kraus Daniel/Schaub Christophe, Blockchain et Propriété intellectuelle, in: de Werra Jacques, Propriété intellectuelle à l'ère du Big Data et de la Blockchain, Propriété Intellectuelle, Vol. 13 (2020), p. 133-156.
Salvadé Vincent, La responsabilité des plateformes au regard de la révision du droit d'auteur, Jusletter Weblaw of the 25 may 2020.
Salvadé Vincent, Tarifs de droit d'auteur: questions choisies, Sic! 6/2020, p. 329-338.
Kraus Daniel/Boulay Charlotte, Blockchains: aspects of intellectual property law, in: Kraus Daniel/Obrist Thierry/Hari Olivier (eds), Blockchains, Smart Contracts, Decentralised Autonomous Organizations and the Law, Cheltenham/Northampton 2019, p. 240-271.
Tissot Nathalie/Kraus Daniel/Salvadé Vincent, Propriété intellectuelle – Marques, brevets, droit d'auteur, Bern 2019.
Bauer Yves/Tissot Nathalie/Mercier Hugues/Cottier Bertil, SafeCloud deliverable 2.6 Legal analysis, 2018.
Bauer Yves/Tissot Nathalie/Mercier Hugues, SafeCloud deliverable 2.3 Legal recommendations, 2017.
Salvadé Vincent, Streaming et linking: la neutralité technologique du droit d'auteur est-elle assurée?, Revue suisse de droit des affaires et du marché financier, 2017, p. 71-78.
Salvadé Vincent, Droit d'auteur et technologies de l'information et de la communication, Geneva/Zurich/Basel 2015.
Kraus Daniel, Is TRIPS innovative enough ? How to reconcile IP, innovation and health, Reflections on the Constitutionalisation of International Economic Law, in: Marise Cremona and al. (eds), Liber Amicorum for Ernst-Ulrich Petersmann, Leiden, 2014, p. 379-388.
Reusser Steve, L'admissibilité des hyperliens en droit d'auteur et en droit de la concurrence déloyale, Thesis, Neuchâtel/Basel 2014.
Salvadé Vincent/Tissot Nathalie, La réalisation d'un site web ou l'ouverture d'un compte par le travailleur. Qui est titulaire des droits?, in: Dunand Jean-Philippe/Mahon Pascal (eds), Internet au travail, Geneva/Zurich/Basel 2014, p. 227-253.
Publications in the field of Science
Stiefel Léa/Sandoz Alain, Une plateforme en pair-à-pair pour le partage des données : l'émergence d'un commun numérique, Terminal, 2021 (publication to come).
Publications in the field of Social Sciences